Keep up-to-date with The Carlyon Bay Hotel's latest news. 
Be inspired for your next hotel break in St Austell, Cornwall with a little help from us. Use our blogs as a guide to find out more about the must-see attractions, hidden treasures and local news from The Carlyon Bay Hotel. We're here to help you make the most of your stay.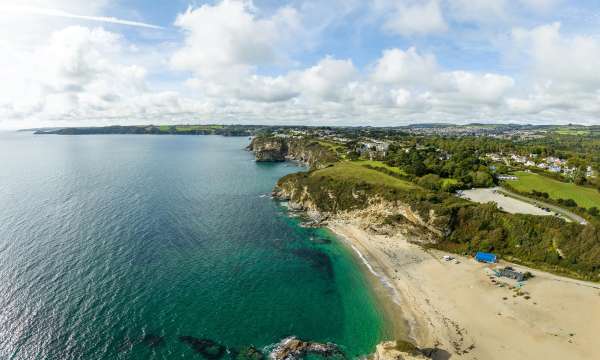 Published on
20 July 2023
Just like you, we love our cosy corner of the world that we call home and we are doing everything we can to ever improve it, not just for our benefit but also for future generations to come.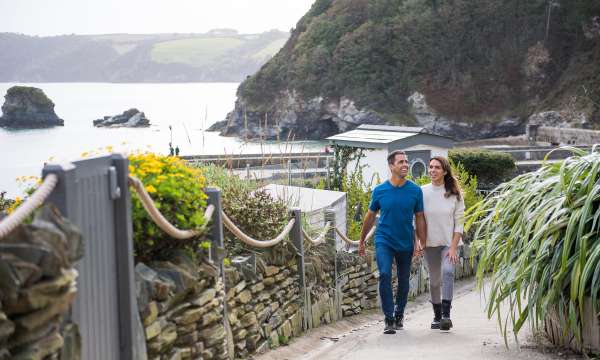 Published on
14 June 2023
Situated in the stunning coastal town of St Austell, this luxurious hotel offers everything you need for an unforgettable summer retreat. Here are the top 5 reasons why The Carlyon Bay Hotel should be your go-to destination this summer.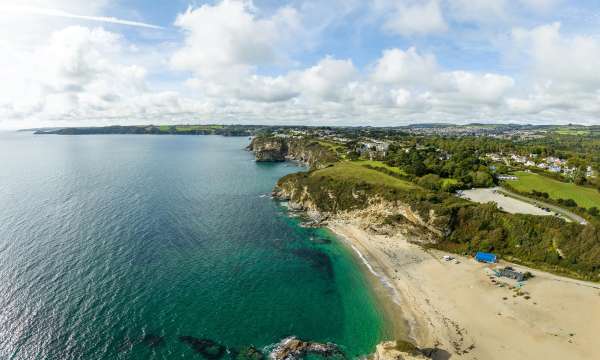 Published on
13 June 2023
Carlyon Bay Hotel promises an unforgettable summer experience. So pack your bags, put on your flip-flops, and get ready for an enchanting beach getaway along the Cornish coast!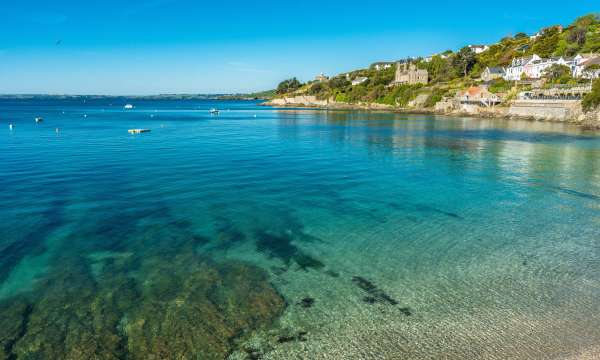 Sunnier days are always a welcome sight in Cornwall, from spring through to summer. Make the most of your time spent in Cornwall with sunshine moments overhead, with a list of our favourite things to do in Cornwall.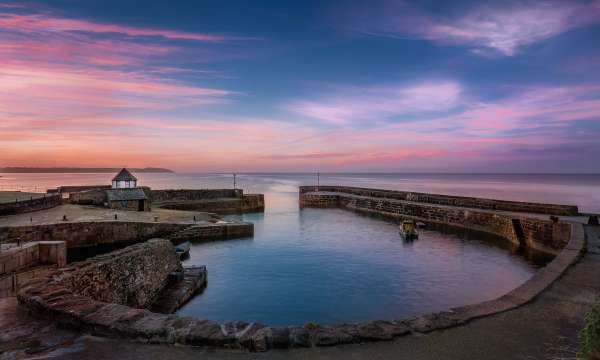 A journey into Charlestown is like stepping back in time and is the perfect addition to your time spent in Cornwall. It is the only 18th-century Georgian harbour to remain open in the UK, take a look at our list of 7 things to do throughout your visit.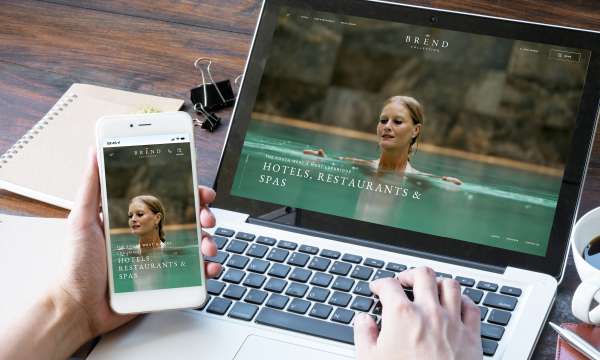 We've been working hard behind the scenes on a fresh new brand appearance for Brend Hotels. Alongside this, we've created a new group website that reflects everything that we aspire to become as we move forward into an exciting future.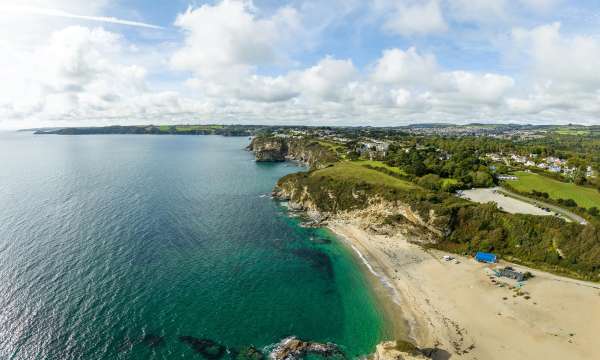 Published on
9 January 2023
Cornwall is a county defined by its spectacular coastline which curves around blue-flagged sandy beaches, clifftop views, coastal paths and quaint Cornish towns and villages. Cornwall's beaches are unrivalled in Britain for their beauty and it comes as no surprise that Cornwall is often referred to as the UK's very own paradise not so far from home.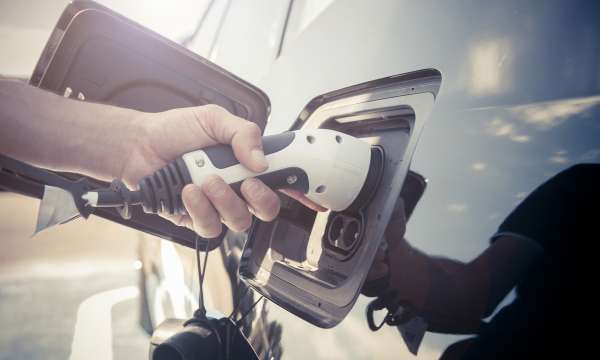 Published on
22 August 2022
We've installed Smappee chargers throughout Brend Hotels and Restaurants. Here at Carlyon Bay we now have 8 EV chargers on site. Smappee makes it easy for guests to use renewable energy more efficiently via one interconnected app, allowing you to track both your charging and costs in real-time within the app.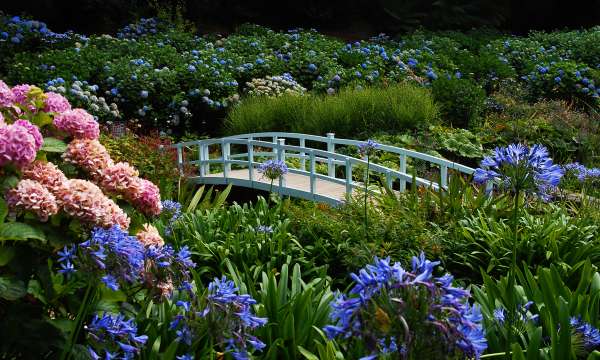 Published on
22 July 2022
Nestled in the heart of the Cornish Riviera, the Carlyon Bay is surrounded by wondrous gardens, from the world-famous ones that you can visit over and over again, or those ones that offer something different and definitely need to be added to your bucket list!
More from Carlyon Bay Hotel