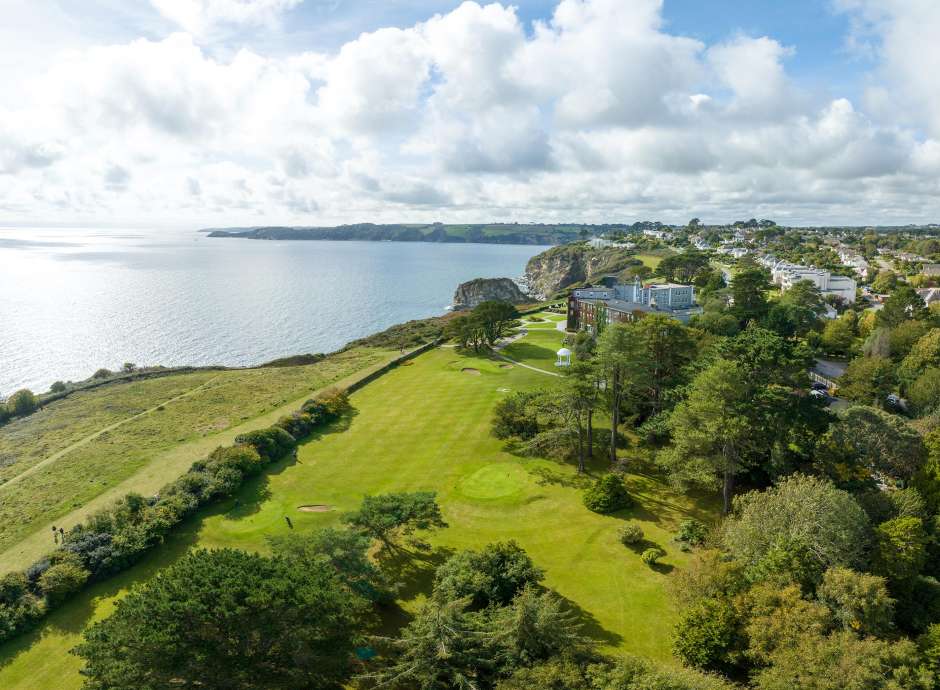 Capture every swing,
Putt, & glorious moment
Perched strategically overlooking the pristine fairways and picturesque greens, the webcam offers golf enthusiasts an unparalleled view of the course.
At the Carlyon Bay Hotel Golf Course, a remarkable feature awaits golf enthusiasts—a golf webcam that adds a new dimension to their experience. Strategically positioned to capture the breathtaking fairways and stunning greens, the webcam offers a live feed for golfers and fans to enjoy. Whether reliving memorable shots or witnessing the precision of the game, the golf webcam brings the course to life, allowing viewers to immerse themselves in the beauty of the surroundings and the thrill of the game.
With just a click, golfers and spectators can connect with the Carlyon Bay Hotel Golf Course from anywhere in the world, creating an interactive and captivating golfing experience like no other.
Scroll