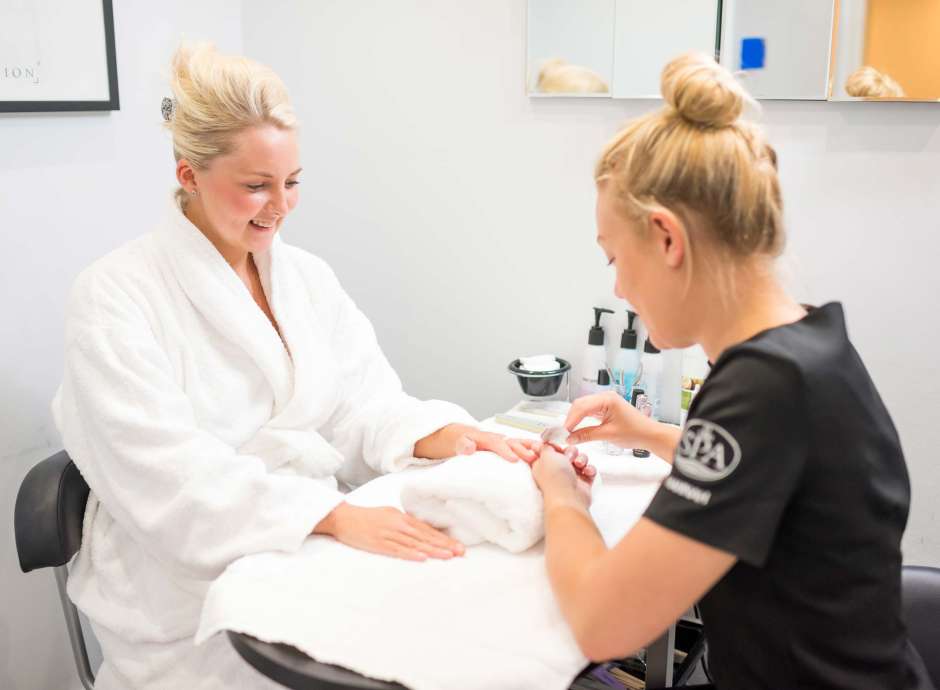 Truly Indulgent

Treatments

We are passionate about making sure you have an outstanding experience, which is why we have hand-selected products and treatments we believe will offer you the most indulgent experience. 

Our extensive range includes Pure Indulgence Treatments, deep tissue massage, aromatherapy massage, facials, body wraps, detox therapies, anti-ageing treatments and so much more! Many are based on the gorgeous products and therapies from the world-renowned Elemis Spa Therapy range, OPI Professional Nail Care and Lavashell.

Our spa treatments are some of the best you can find in Cornwall and will add a special touch of luxury to your holiday, an extra touch of indulgence to your day visit as well as make a thoughtful gift for a friend or loved one.

To book call the spa direct on 01726 811015. 
Scroll
The Ulitmate Experience
At The Carlyon Bay, our team of expert therapists take a holistic approach with each treatment individually tailored to enhance your sense of well-being. Every treatment is specifically designed to offer a unique experience using powerful massage sequences and the most potent actives available in the world today. Get a glimpse at an array of treatments we have available, for the full list of treatments, please download our brochure. 
For those occasions that deserve to be celebrated with blissful spa moments, our spa vouchers make the perfect treat. Whether it's a treat for a loved one or a self-indulgence to be enjoyed by yourself at a later date. 
For the Body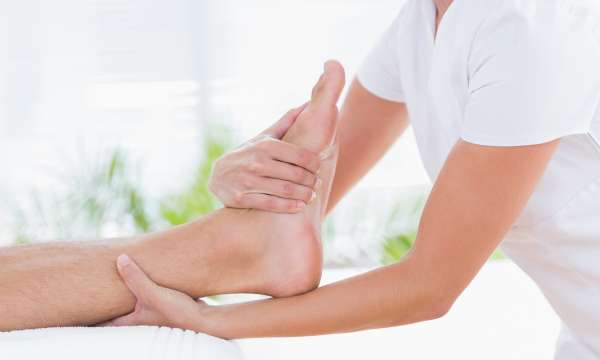 The Ultimate Indulgence
Allow 2 hours and 30 mins, with manicure | £190 per person
Allow 2 hours and 45 mins, with pedicure | £200
Your journey into bliss begins with an Aromatherapy Full Body Massage to relieve stress and tensions - allowing the aromas to envelop you, creating a wonderful sense of well-being. Follow this with an ELEMIS facial of your choice with individually chosen oils and products - guaranteed to nourish and soothe, leaving your skin with a healthy glow. Finally, for that total pure bliss feeling enjoy either an OPI Express Manicure or an OPI Express Pedicure inclusive of polish.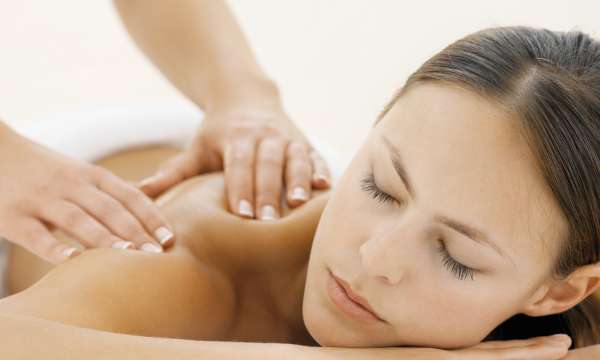 Aromatherapy Full Body Massage
Allow 1 hour | £85 per person
Experience the benefits of massage with the addition of individually chosen essential oils to suit your needs in one of the finest anti-stress treatments available.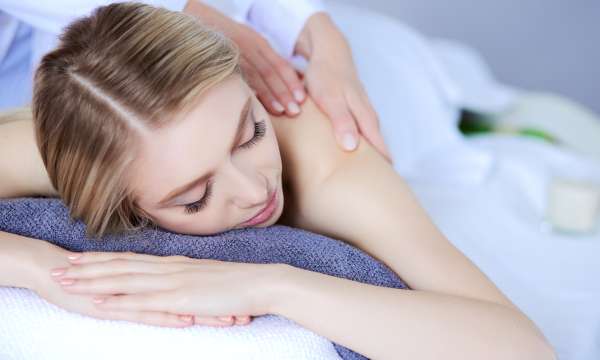 Aromatherapy Neck, Back & Shoulder Massage
Allow 30 minutes | £50 per person
An area of much-held tension. Alleviate stress, ease aching muscles and revive the senses with this powerful, customised massage. Dynamic blends of Essential Oils are prescribed to target individual needs and reduce specific stress and muscle tension.
ELEMIS Facials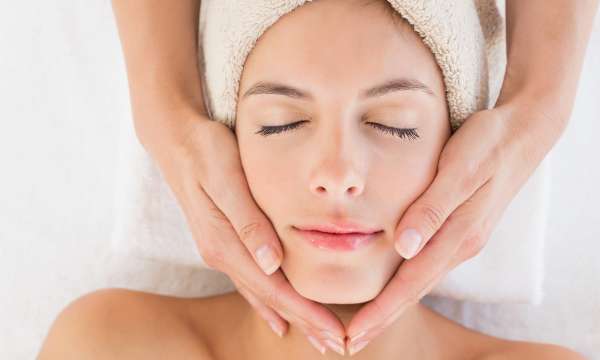 Pro-Glow Renewal Facial
30 minutes | £55 per person
60 minutes | £85 per person
ELEMIS signature deep cleansing skin wellness facial, showcasing Prebiotics and antioxidant-rich goodness to deliver a healthy-looking lit from within glow. In one treatment, skin looks visibly refreshed and rebalanced.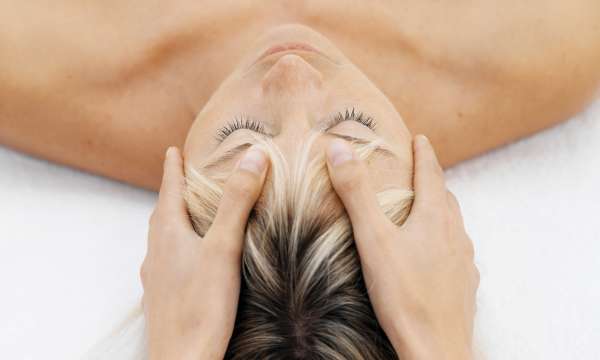 Pro-Glow Smooth
30 minutes | £55 per person
60 minutes | £85 per person
Powerful resurfacing technology lifts away dead skin cells to smooth, renew and refine, whilst improving the appearance of skin tone and luminosity. Skin is prepped for an infusion of hydration that will double its moisture content, leaving it feeling hydrated whist delivering an immediate and viably tightened effect. After just one treatment, the complexion looks firmer, supremely smooth and rejuvenated.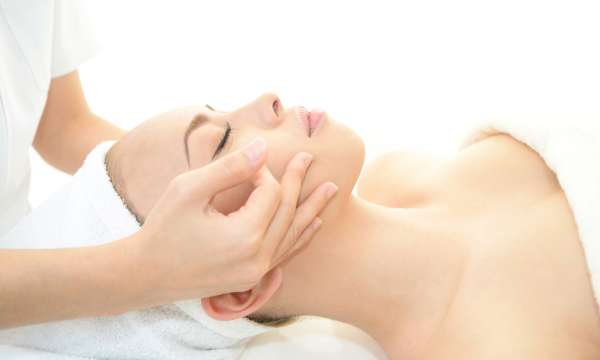 Pro-Glow Genius Facial
75 minutes | £95 per person
Clinically proven intelligent skincare and our triple-level approach to skin hydration results in transformative results for younger-looking skin. Powered by our ULTRA-SMART technology, with a spotlight on deep-set wrinkles for maximum, multi-faceted facial rejuvenation and skin hydration, skin will be visibly smoother, resilient and firmer-looking. An unsurpassed, line-fighting facial experience, the skin will appear immediately firmer and more radiant after just one treatment.
Special Treatments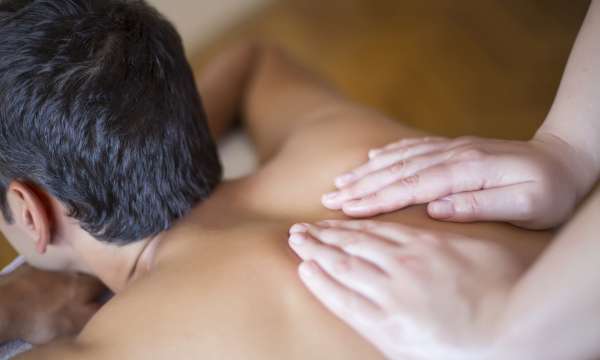 Golfers' Treat
Allow 40 minutes | £60 per person
An ideal treatment before or after a round of golf or any exercise. A deep tissue neck, back, shoulder and leg massage using a specifically chosen oil and gel - guaranteed to relax and refresh.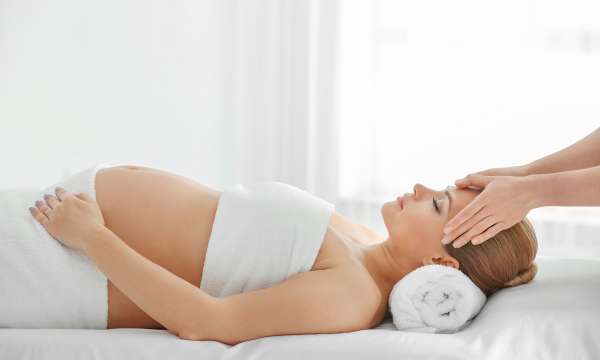 Pregnancy Massage
Allow 30 minutes | £45 per person
Specially tailored to make you ultra-comfortable while you relax into our pregnancy neck, back and shoulder massage using ELEMIS Japanese camellia oils to help reduce the appearance of stretch marks.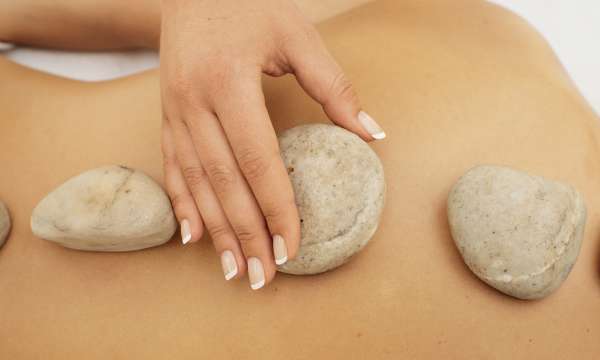 Couture Touch
Allow 1 hour | £95 per person
Allow 1 hour and 50 minutes | £160 per person
Condition your skin and muscles with this all-embracing experience. Combine any 30-minute or 1-hour ELEMIS facial with your personalised massage.
What to expect from your spa treatment
What should I wear?
For body treatments, for you to be most comfortable we recommend wearing loose clothing or a robe. As a foot and leg massage is included in many foot and nail treatments, it is advisable to wear loose trousers or a skirt/dress. Robes are provided in every bedroom for hotel residents. 
What happens before the treatment?
An in-depth confidential consultation is included in all treatments for your health and safety. Please ensure the therapist is aware of any ongoing medical tests, treatments, serious health problems or allergies during your consultation. 
What happens after the treatment?
To enhance effectiveness, any oils or products used during treatments should not be showered off for at least 4 hours. Should you wish to use the swimming pool or spa following any body treatment, please shower beforehand to avoid any irritation or skin sensitivity. It is also advisable not to sunbathe after some body treatments - your therapist will advise you at the time of your treatment. Please be aware that with any treatment that is inclusive of the scalp, your hair will be slightly oily post treatment. 
Booking Information
Please call 01726 811015 for more information or to book a treatment. We ask that you book any treatments prior to arrival to avoid disappointment.
As a courtesy to all of our clients, we encourage a prompt appointment schedule. Any late arrival for an appointment may not be honoured, but where possible treatments will be adapted accordingly
Please note: To maximise your experience whilst visiting the spa, please tell your therapist about any health and medical conditions prior to your treatment. For serious medical conditions and pregnancy, limitations may apply to some treatments.
More from Carlyon Bay Hotel