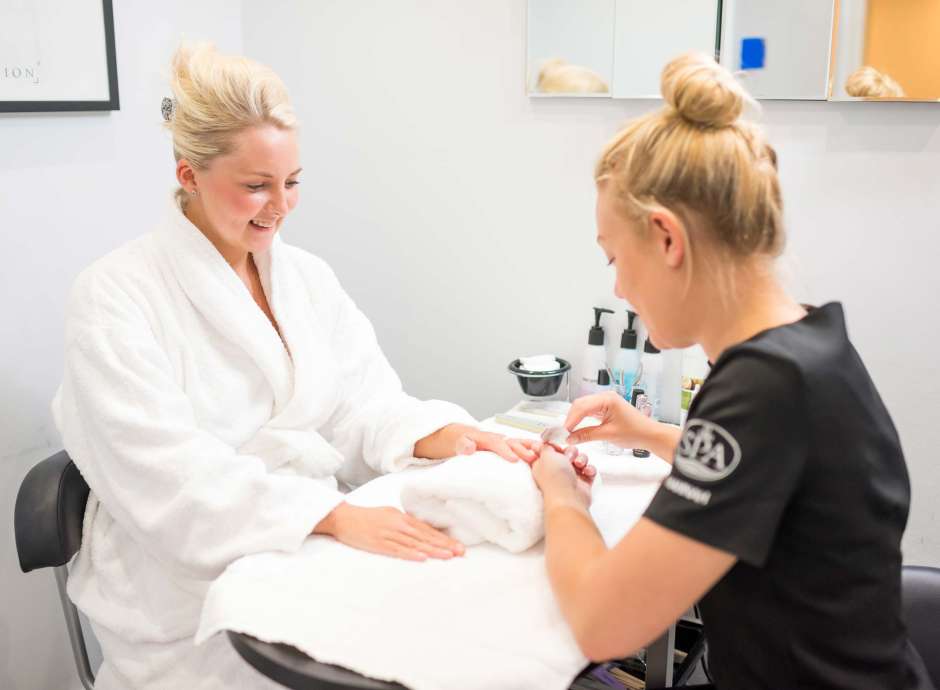 The Sanctuary of The

Carlyon Bay

Interested in becoming a member of The Carlyon Bay Spa?

The Spa at Carlyon Bay Hotel overlooks St Austell Bay and offers the ultimate bliss for non-residents and those local seeking a spa membership. Join and you'll have unlimited access to your very own luxury spa nestled along the Cornish coast. 

Whether you are looking to boost your health and fitness or desire to indulge in a bit of self-pampering, our luxury spa makes the perfect place to both seek tranquillity and achieve your fitness goals.

Our current membership capacity has been reached and we are unable to accommodate new members at this time. However, if you are interested, we would be happy to add you to our waiting list.

Contact us on 01726 811015 or email us - we will notify you as soon as a membership becomes available.
Scroll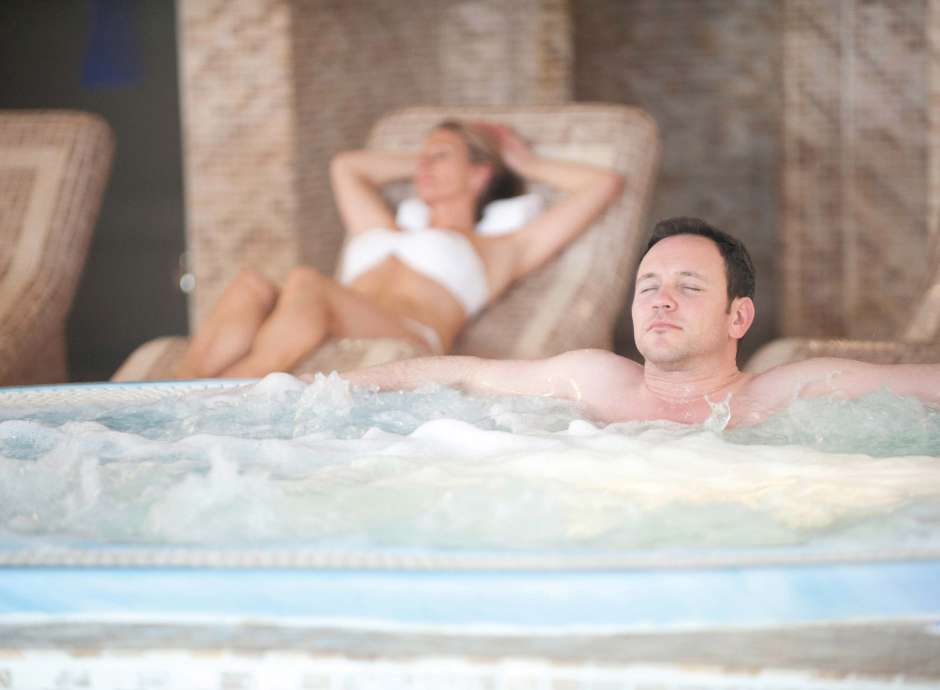 Spa Facilities
With a number of fantastic facilities including heated stone beds, an indoor pool and spacious outdoor pool, spa bath, sauna, steam room and gym, a spa membership could be just what you need to create and maintain a total sensation of wellbeing. To enhance your luxury spa experience, our highly trained consultants also offer a tempting range of pampering treatments. The range is amongst the most extensive and imaginative you can find in Cornwall.
Spa Members are also welcome to use the Carlyon Bay Hotel tennis courts, 9-hole golf course, putting green and croquet lawn, as well as enjoy the luxury of the Bay View Restaurant and Terrace Lounge during their visits.
Scroll
Spa Membership Tariff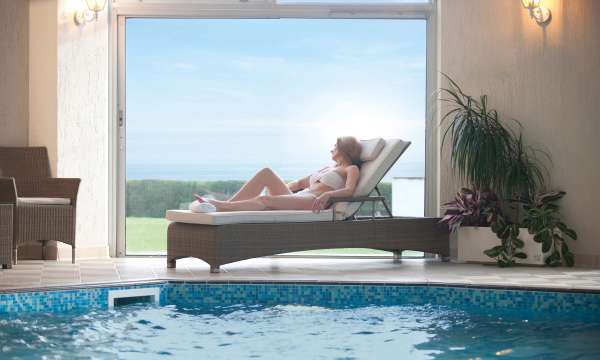 Single Spa Annual Membership
£780 annually or £70 a month
Have blissful spa moments at your fingertips with our single spa memberships. Enjoy our luxury spa facilities whenever you desire, alongside of additional facilities such as our tennis courts, 9-hole approach course, putting green and croquet lawn. Direct Debit for a minimum of 12 months.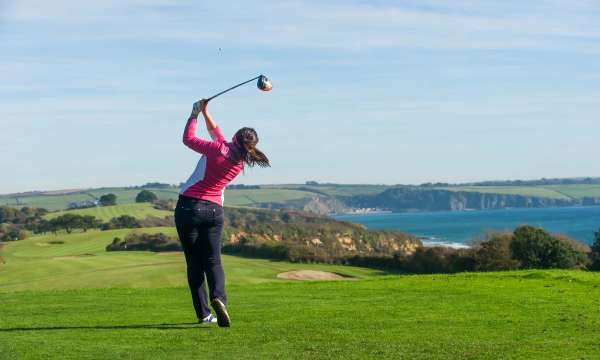 Combined Spa & Golf Membership
£1,400 per person annually
Our combined spa and golf membership entitles you to full use of our luxury spa facilities alongside our Championship golf course. Great savings are available on joint membership of our golf course and Spa.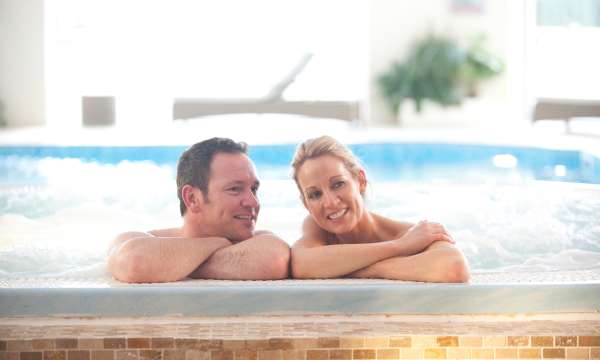 Couples' Annual Membership
£1,400 annually or £125 a month
Only available for couples who live at the same address, with one payment if paid by direct debit. Direct Debit for a minimum of 12 months.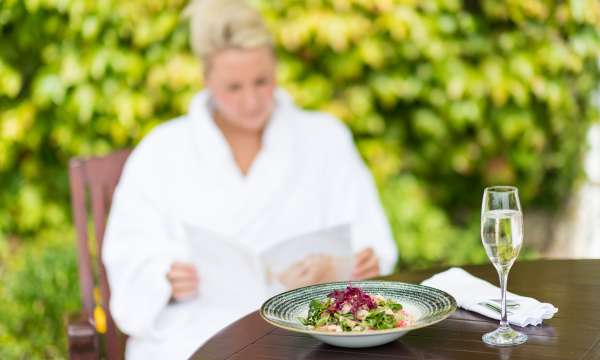 Alternatively, enjoy an array of spa days as and when you require an ultimate pamper. Pick from spa days, premier spa days, deluxe spa days, school run spas and twilight spas.
More from Carlyon Bay Hotel