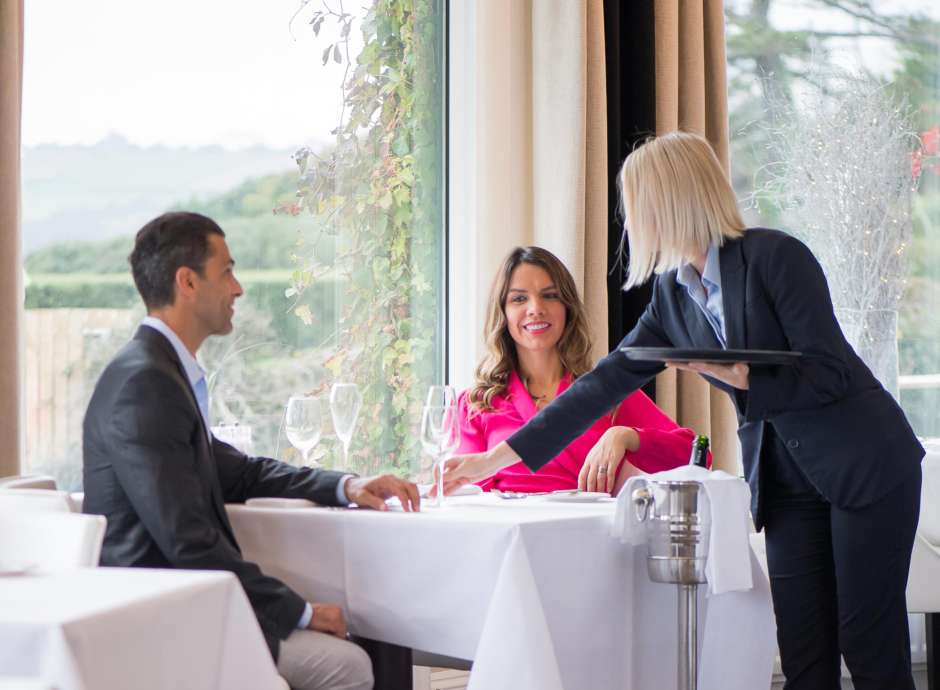 Make the most of your

Weekends

The Carlyon Bay Hotel is the perfect destination for weekend breaks, offering a luxurious and unforgettable experience. Nestled on the stunning Cornish coastline, our elegant hotel boasts breathtaking views of the sea and offers a tranquil escape from the hustle and bustle of everyday life. From the moment you arrive, you'll be greeted with warmth and impeccable hospitality.

The hotel's spacious and elegantly furnished rooms provide a comfortable retreat, while the spa offers indulgent treatments and relaxation. For the adventurous, the hotel is surrounded by picturesque walking trails and scenic landscapes, allowing you to immerse yourself in nature's beauty.

In addition, The Carlyon Bay Hotel features exquisite dining options, where you can savour gourmet cuisine made from the finest local ingredients. Whether you're looking for a romantic getaway or a rejuvenating break, The Carlyon Bay Hotel promises an unforgettable weekend experience.
Scroll
Your weekend break awaits you