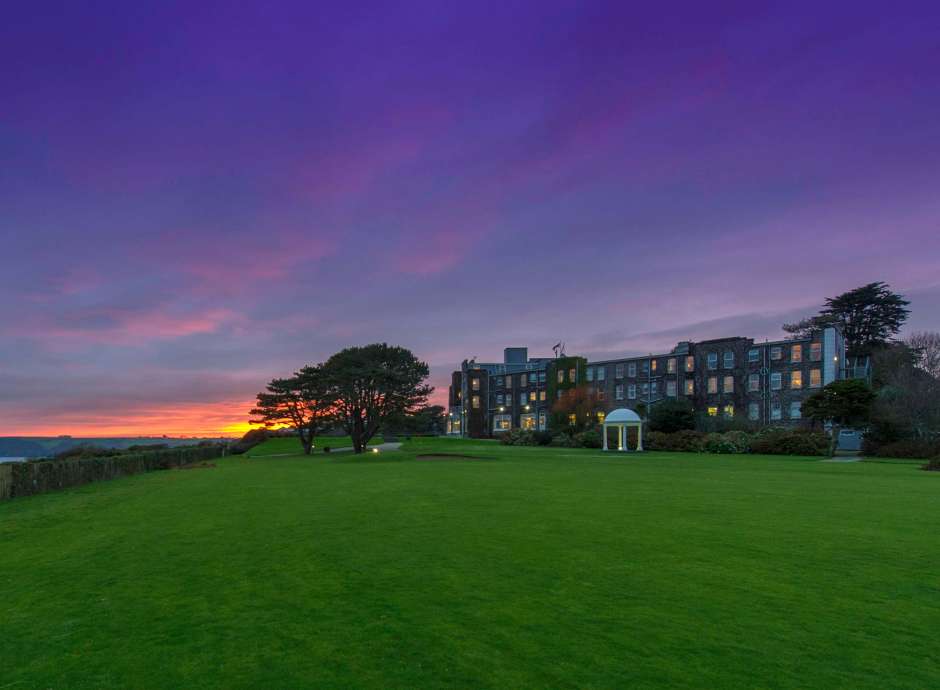 Exclusive luxury
just for you
Take over the whole of Carlyon Bay Hotel for your own exclusive use wedding, and in doing so you get exclusive access to the Bay View Restaurant for your evening reception. We can promise you the exclusivity of our hotel will provide the most spectacular setting for your special day! Exclusive use allows you to customise your wedding in ways simply not possible in other hotels. With 86 bedrooms, you could invite your family and friends to stay as you bask in the enjoyment of saying your vows. It's the perfect excuse to extend the celebrations into an unforgettable weekend of celebration or a midweek stay. 
Let us be your luxury home from home, with our staff on hand to support your every desire.
For more information or to book please call us on 01726 812 304 or email weddings@carlyonbay.com.
Scroll
Let's talk exclusive use
Call us today on 01726 812304 or email weddings@carlyonbay.com to discuss the exclusive use of Carlyon Bay as your very own private wedding hotel by the sea!