3-course dinner from £35 per person
Private Dining available for up to 40 people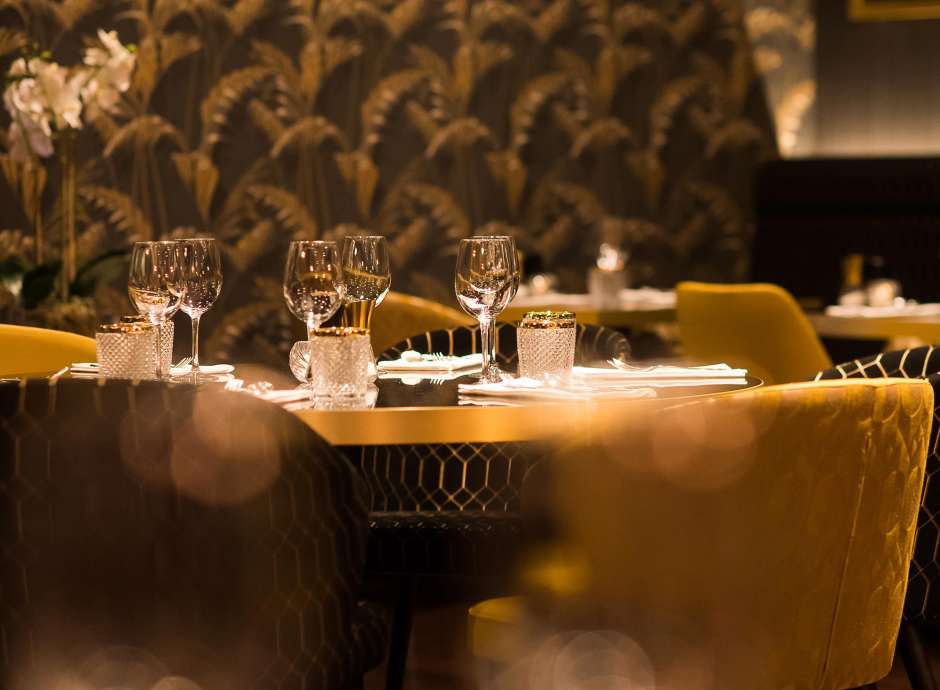 A Private Dining

Experience

The Taste of Cornwall Brasserie offers the exact same pre-festive dinner menu as the Bay View Restaurant. What sets the Taste of Cornwall Brasserie apart is its focus on private dining for up to 40 guests. While the Bay View Restaurant offers a vibrant atmosphere with its panoramic views of the ocean, the Brasserie is designed to create a cosy, private dining experience. 

The chefs at the Taste of Cornwall Brasserie take great pride in sourcing the finest local ingredients, ensuring that each dish is a celebration of Cornwall's rich bounty. From the freshly caught seafood of the coastline to the lush produce from the region's fertile lands, every bite is a tribute to the flavours of Cornwall. 

Call our friendly team on 01726 812304 (option 2) to book. 
Scroll
Download our pre-festive menu
Get a taste for our private dining experience with our pre-festive dinner menu.