Sleeps Two to Three
Family Friendly
Interconnecting Rooms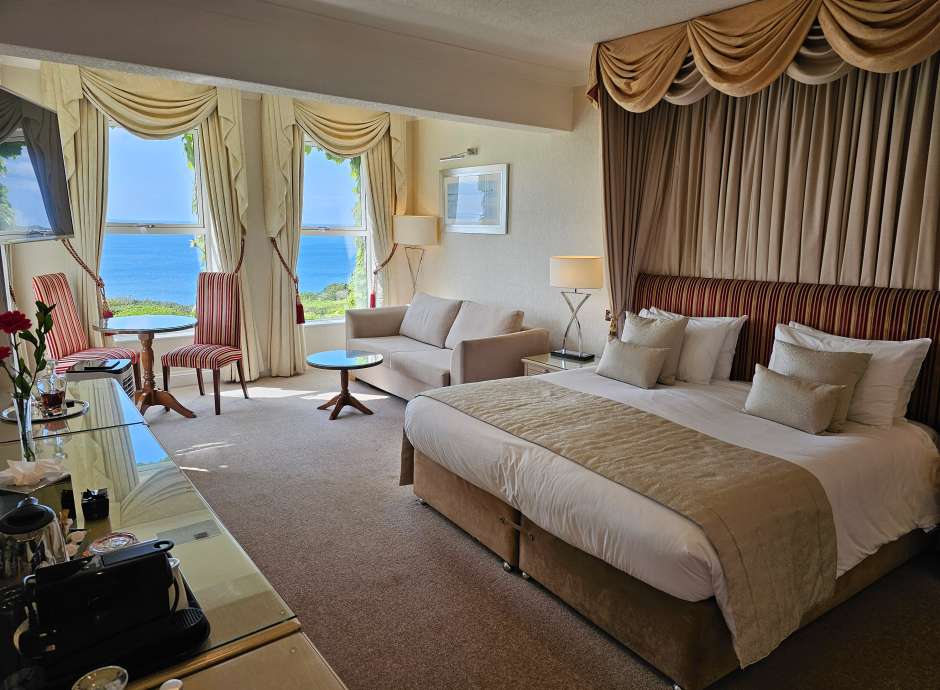 Suite Dreams
at the Carlyon Bay Hotel
Our state rooms boast unbridled traditional luxury with panoramic sea views, reminding you at every glance that the Cornish coast is right on our doorstep. With a designated lounging area, you're encouraged to cosy up and gaze out towards the bay whilst taking each moment at a leisurely pace.
Scroll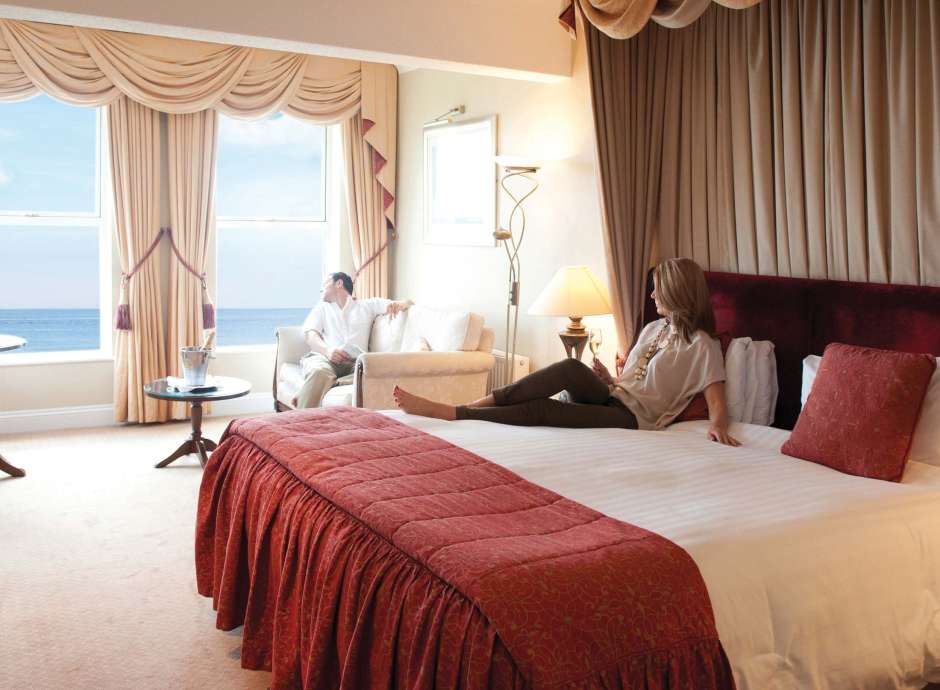 Panoramic

Sea Views

Acquaint yourself with our Duke and Duchess state rooms and immerse yourself in pure comfort as you make yourself at home in these expansive surroundings for the ultimate stay.

Make your Cornish stay unforgettable with views across the shimmering bay no matter the time of year you stay.
Scroll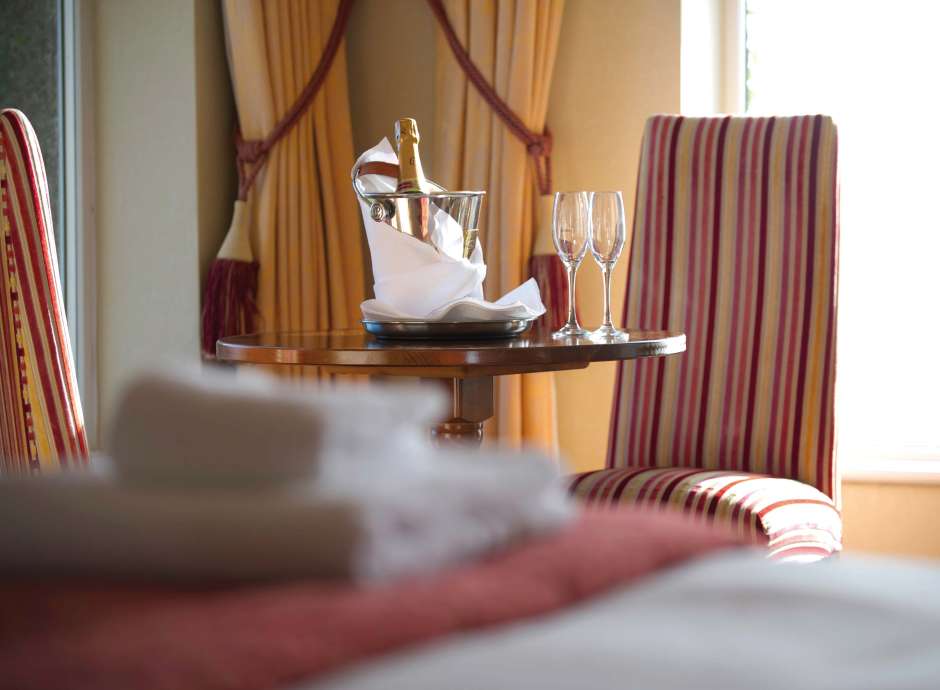 A touch of

luxury

Discover true luxury as soon as you walk through the door. Our state room features freshly cut flowers, fresh fruit and Brend Collection chocolates on arrival, as well as indulgent complimentary toiletries. If you're seeking to add a little extra magic to your stay our luxury extras, such as Champagne, cakes and cream tea could be just the thing to add to your booking. 
Scroll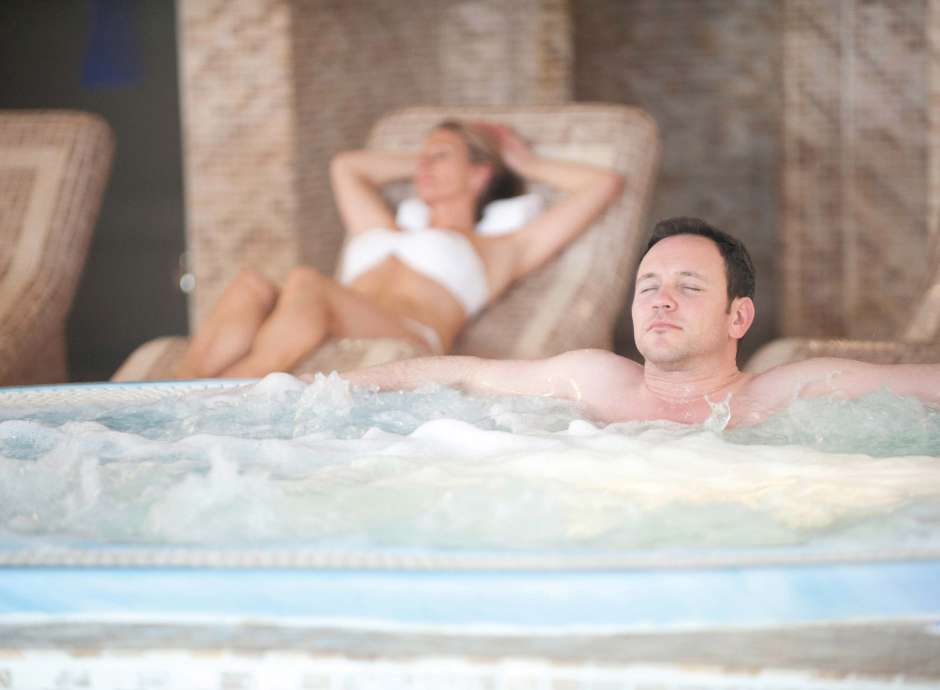 The Full Carlyon Bay

Experience

At The Carlyon Bay Hotel, you'll find everything you need for a luxurious stay without going beyond our impressive grounds. You'll discover our extensive range of facilities offers something for everyone, so be sure to make the most of our complimentary facilities throughout your stay.
Scroll