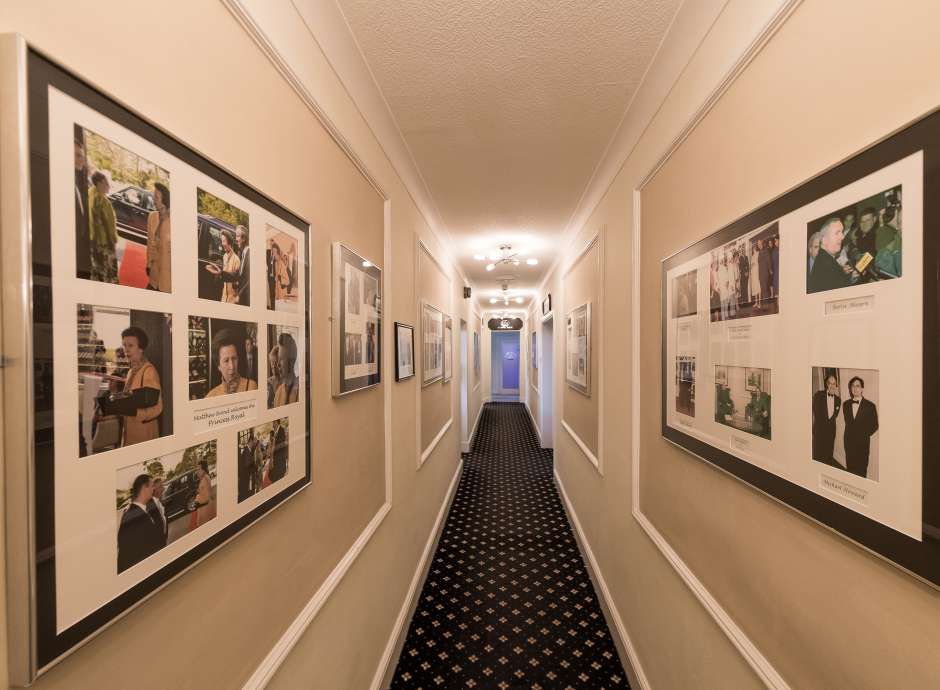 Walk amongst the greats with our

Hall of Fame

A historic landmark at the Carlyon Bay paying homage to Royalty, musicians, actors and many more public figures, who have made the hotel their home away from home for a small fraction of time.

We encourage you to take a few moments to gaze upon the photographs, displaying familiar faces from Elton John, Amy Winehouse, Cliff Richard and Paul Walker to Prince Charles and Princess Diana of Wales and the Duke and Duchess of Cambridge. Amongst the faces, you instantly recognise, take a step closer and a few may just take you by surprise.
Scroll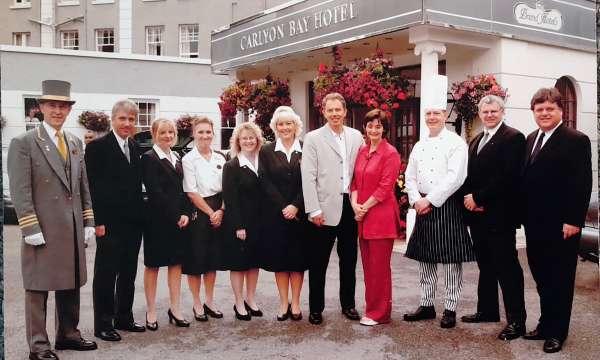 Tony and Cheri Blair
Mr Peter Brend (far right) meeting Tony and Cheri Blair, 1999.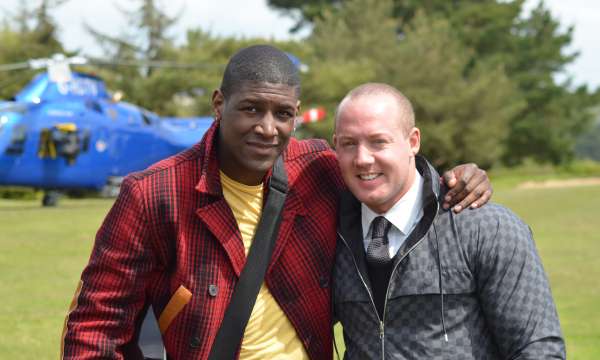 Labyrinth
Max Brend with Labyrinth, 2011.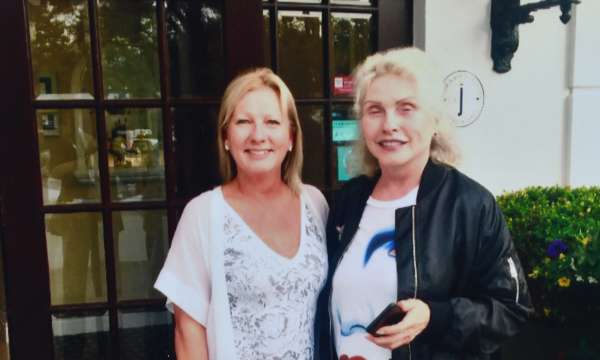 Blondie
Joanna Brend with Blondie, 2017.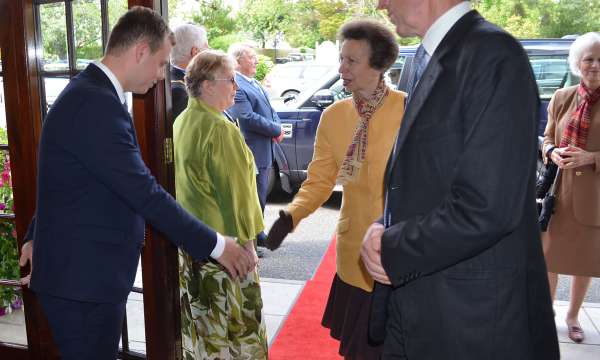 Princess Anne
Hotel Director Matthew Brend meeting Princess Anne, 2017.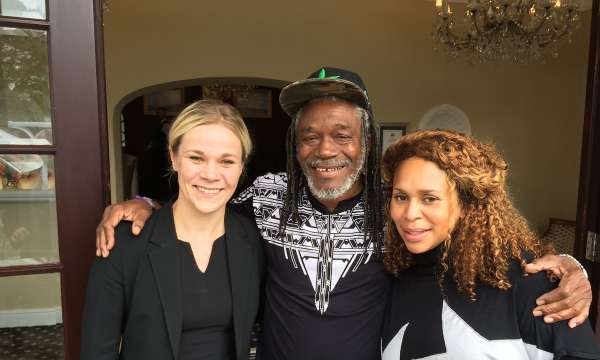 Massive Attack
Marta our Deputy Manager with Massive Attack, 2018.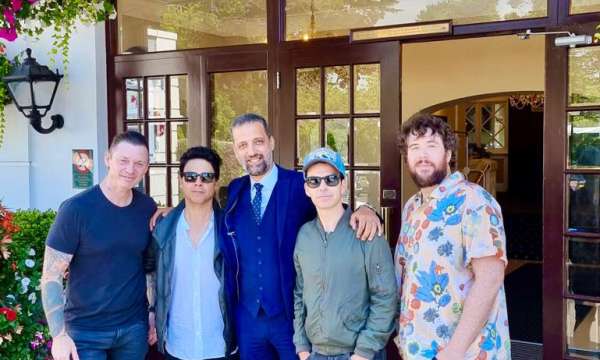 Stereophonics
Ali our General Manager with Stereophonics, 2022.
The hall of fame is a true testament that The Carlyon Bay can be an oasis for anyone looking to get away from everyday life for just a few moments of time.
More from Carlyon Bay Hotel